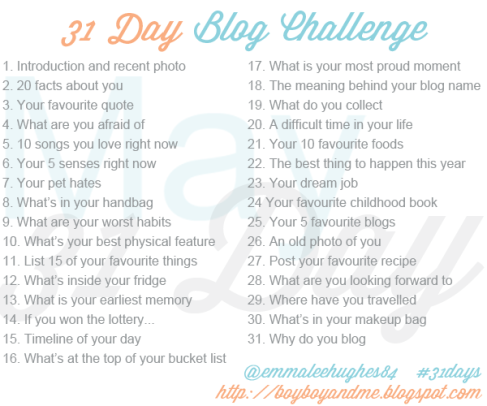 Is this pet peeves or what I dislike about pets in general? Well I don't have any pets, so I'll do pet peeves.
1. No conversation and rather being on phones instead
2. Disrespect - to anyone
3. Interruptions
4. My sister (right now I'm pissed off at her, so everything her related is a pet peeve haha)
ION, how much do you want to CLIMB ON JARED'S LAP?!
source